Together with all national measurement institutes around the world, Bureau of Standards, Metrology and Inspection (BSMI), Ministry of Economic Affairs (MOEA) greeted the "World Metrology Day" on May 20th. To respond the "Measurement for Health" as the 2021 theme, a video of "Precise Measurement Guarding Health" to address the issues of "COVID-19 epidemic prevention" and "health", and to express the respect to all measurement institutes and relevant staff.
May 20th is the World Metrology Day, commemorating the anniversary of the signing of the Metre Convention in 1875. The treaty provides the basis for a worldwide coherent measurement system that underpins scientific discovery and innovation, industrial manufacturing, international trade, the improvement of life quality, and the protection of the global environment.
In Taiwan, there have been many good metrology technologies for epidemic prevention and health, including the portable clinical thermometer calibrator, measurement technologies for the pressure and flow of ventilator, the measurement system of key parameters of ultraviolet sterilization products, and the precise dose ionizing radiation, said by BSMI. It is to expand the public awareness of metrology's importance to health issues, and to demonstrate the outcomes of developing health-related measurement technologies. The video has also contained a speech of Dr. Wynand Louw, President of International Committee for Weights and Measures (CIPM). Dr. Louw has praised that Taiwan is playing a key role among the global supply chain of advanced technologies, and Taiwan's health system has guarded well against the COVID-19 pandemic. He has also admired that the metrology infrastructure operated by BSMI is the key to support Taiwan's advanced research, industrial manufacturing, health, and daily economic activities.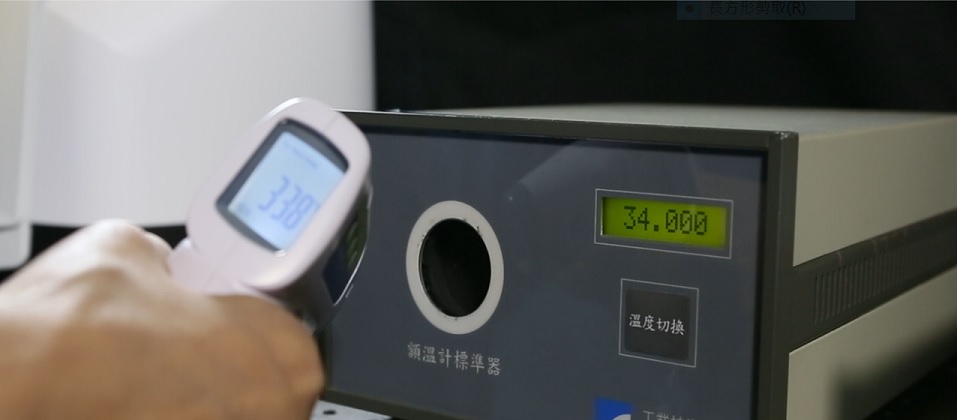 BSMI is in charge of establishing and maintaining the national primary standards of metrology, which are also the key factors in fighting the pandemic and guarding public health. For examples, the precision of ear thermometers and thermal imagers deployed in airports, stations, and hospitals is critical to the effectiveness of the first-line epidemic control. The portable clinical thermometer calibrator developed by BSMI provides on-site calibration to ensure the accuracy of the temperature measuring tools on the spot for pandemic prevention. The accuracy of the radiation dose for those who receive medical imaging examinations or radiotherapy in the hospital is also a good example. The radiation dose standards established by BSMI ensure that the safety while the execution of radiated examination and treatment.
For more information about the World Metrology Day website, please refer to: click link