The Flow and Energy Research Laboratory (FERL) has established 11 flow calibration systems for traceability of industrial flow meters. In the area of liquid flow, the laboratory has established a water flow facility. In addition, a Laser Doppler Velocimetry (LDV) system and a micro-Particle Image Velocimetry (μPIV) system are capable of providing services in flow field measurement and analysis for a wide range of length scales.
In the area of gas flow, the FERL has established a high pressure gas flow measurement system for meter calibration up to 6 MPa; 3 normal pressure systems to provide calibration service to the industrial sectors. One micro gas flow system has been build up to meet the specific requirements of semi-conductor industry. In addition, a Laser Doppler Velocimetry system and a micro-PIV system are capable of calibration of flow speed sensors and characterization of MEMS micro flow devices.
Calibration and Measurement Capabilities, CMCs
Since 2004, NML's calibration and measurement capabilities(CMCs) in the area of Fluid Flow (FF) have been incorporated in BIPM's key comparison database (KCDB.) It declares the best measurement capabilities for calibration services.
Technical Services
Calibration for liquid and gas flowmeters
Testing for large volume liquid tanks
Air flow speed meters (anemometers) testing
Flow measurement/calibration system automation designing
Designing and planning of flow calibration systems
Consultancy services for flow measurement laboratory accreditation
Research on flowmeter installation effects
Flow field measurement and numerical simulation
Analysis service for in-chip flow field inspection
Measurement of thermal comfort in living space
Research Projects
2D&3D fluid flow field measurement technology
Digital microfluidic droplet handling on single-sided chips
Surface plasmon resonance technology for biochip applications
Measurement technology of thermal comfort in living space
Techonlogy of nano metrology standards
(1) microfluidic flow velocity standard
(2) microfluidic flowrate gravimetric standard
(3) medical-class single dose/droplet volume standard
(4) in-chip flow self-calibration technology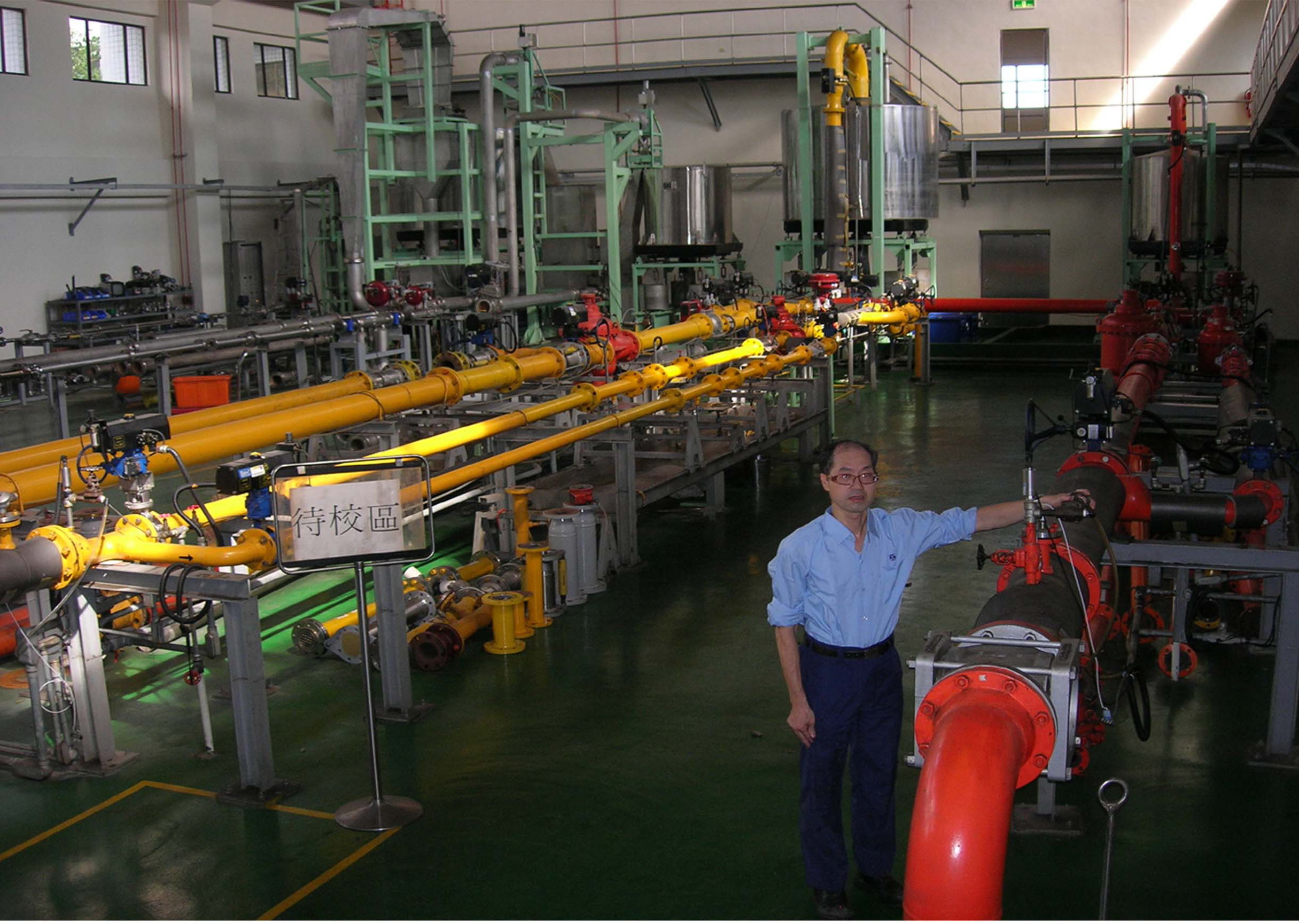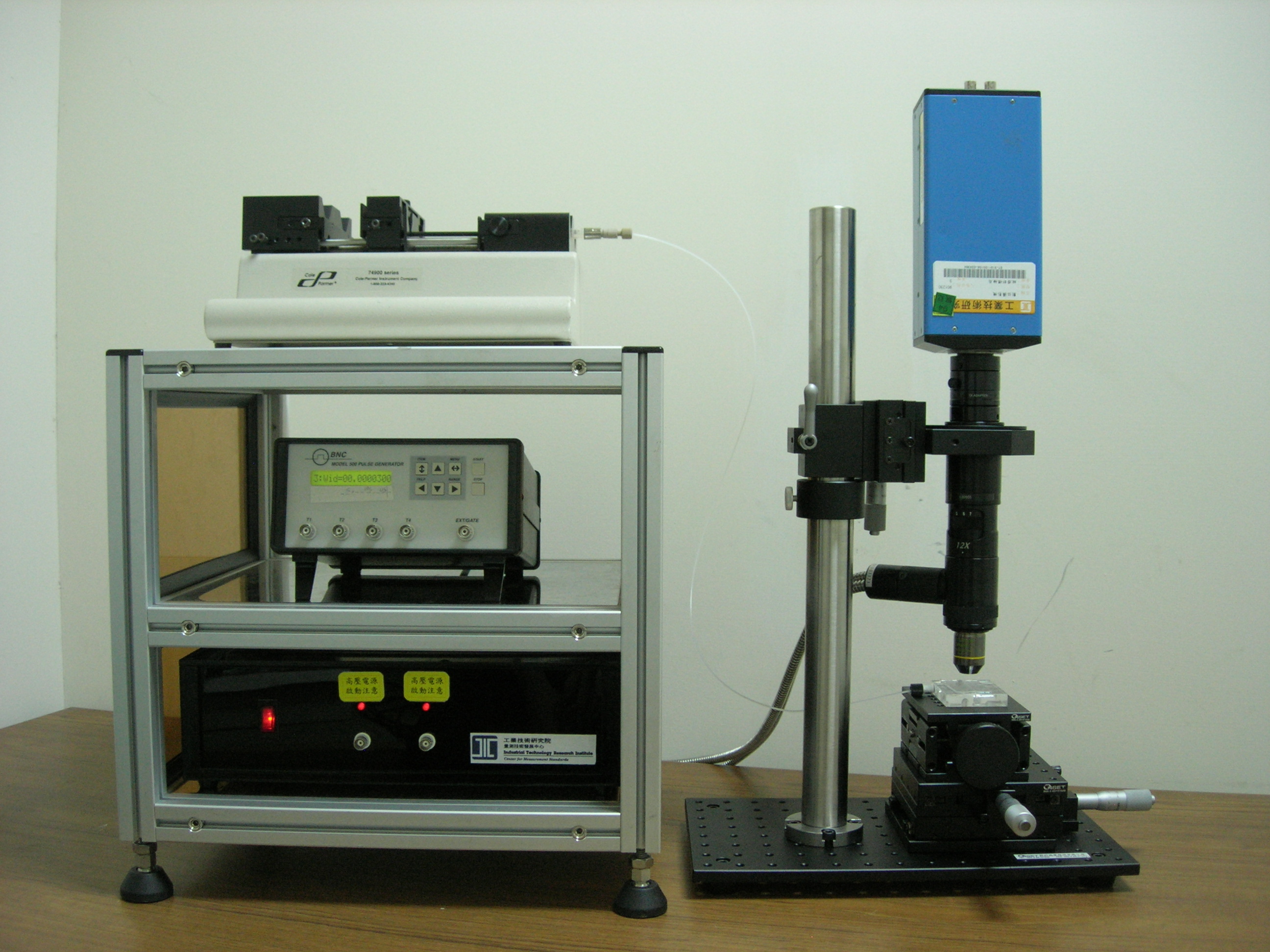 High/Low Viscosity Oil Flow Systems Micro-Resolution Particle Image Velocimetry