The Optical Radiation Measurement Laboratory (ORML) has established several measurement standards. The established systems provide complete calibration services to the local industry, including a range from illumination, total luminance flux, spectoradiometry, colorimetry, absolute radiometry, to transmittance, and reflection.
In addition to calibration systems, the measurement techonologies for flat panel displays (FPDs) and light-emitting diodes (LEDs) are established to provide measurement services for the industrial demands.
For FPD characteristics measurements, the customized optical measurement services are provided for 2 and 3 dimensions, e-Paper, and flexible displays.
For LED characteristics measurements, the spectral radiant flux measurement services are provided for main and peak wavelengths, chromaticty and color temperature.
Calibration and Measurement Capabilities, CMCs
Since 2004, the calibration and measurement capabilities (CMCs) in the areas of Photometry & Radiometry (PR), have been incorporated in BIPM's key comparison database (KCDB.). It declares that ORML's CMC's have gained international recognition and its availability of offering measurement service worldwide.
Technical Services
Optical radiation measurement/calibration service
Related measurement technique consulting service
Research Projects
Establish standards of FPD key parameters
Establish BSDF measurement system
Establish UV detector absolute responsivity standard
Fundamental study for evaluating image quality of FPD
Establish Spectral radiant flux measurement system
Solid-state lighting (SSL) measurement techniques
LED transfer standard development for photometry and colorimetry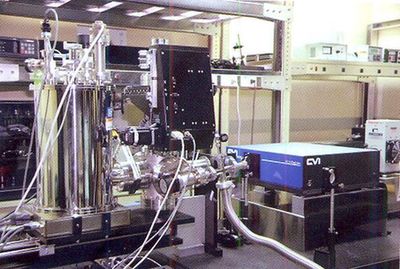 Low Temperature Infrared Radiation Thermometry Calibration System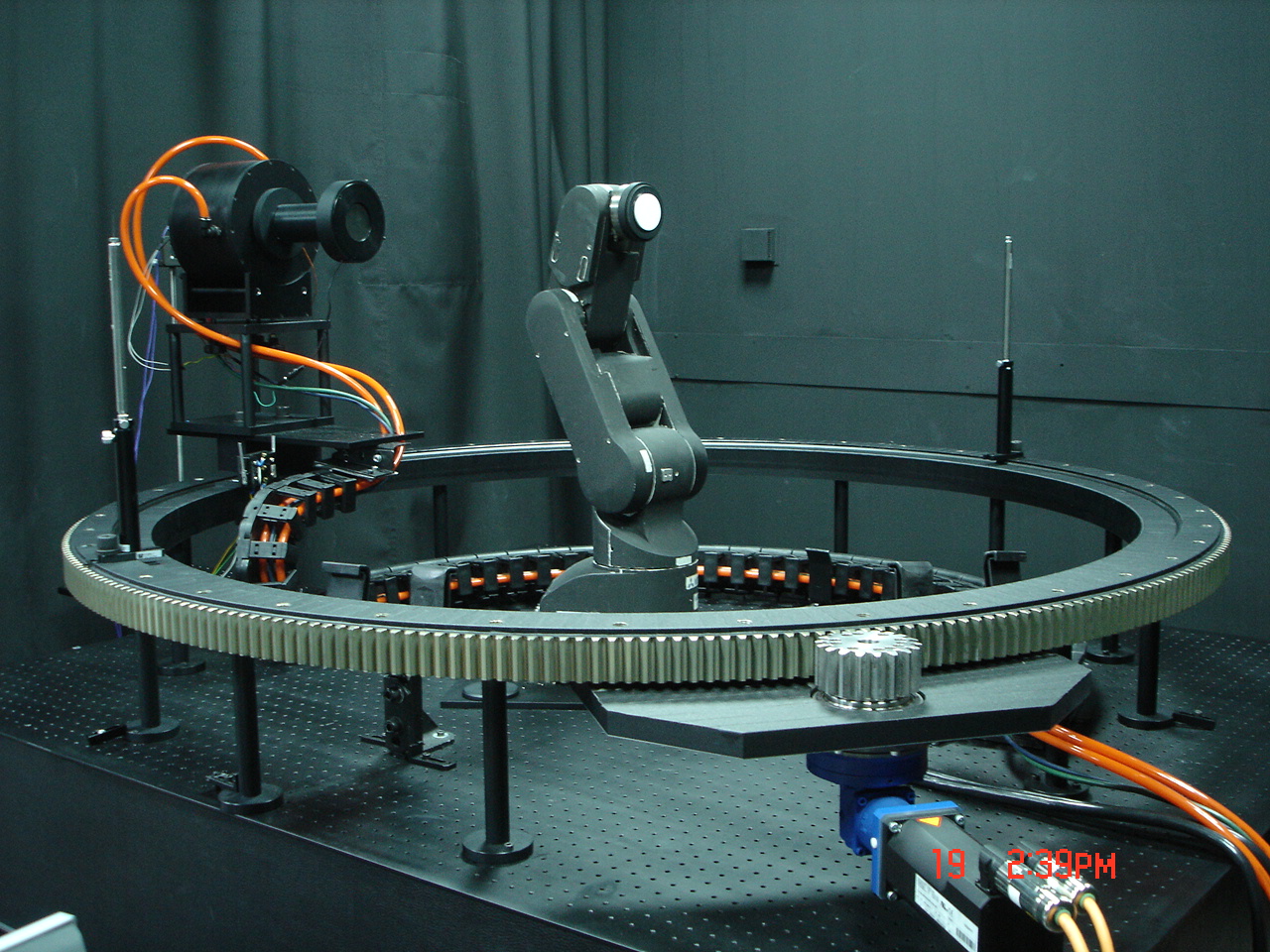 Spectral Scattering Measurement System