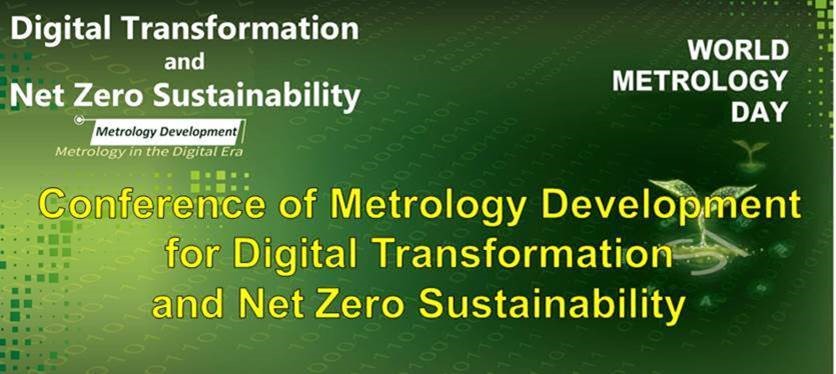 2022-06-06 Events
Time Agenda 08:30-09:00 Registration 09:00-09:10 ...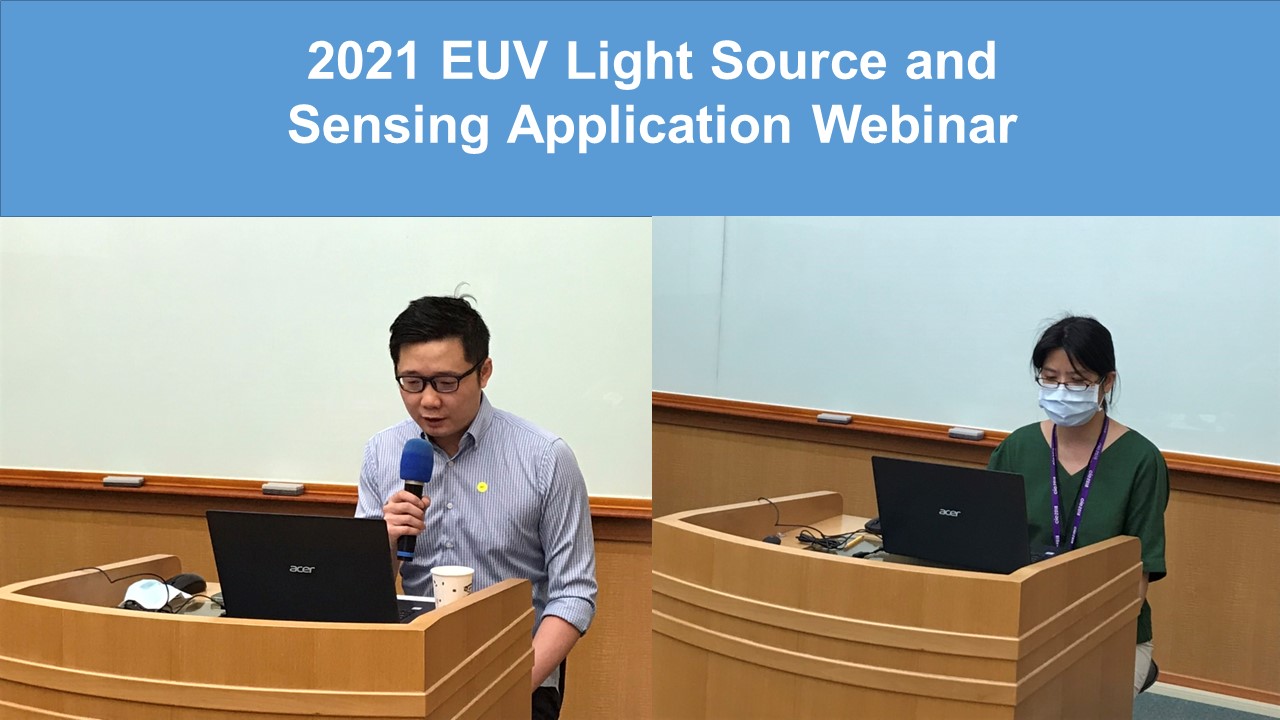 2021-09-07 Events
In response to the trend of the development of lithography technology in semiconductor industry, NML ha...
World Metrology Day
World Metrology Day celebrates the signature by representatives of seventeen nations of the Metre Convention on 20th May 1875. ...
Link to the World Metrology Day page
NML Channel
NML maintains the highest national measurement standards, and improves the accuracy of measurement quality and instrumentation system to guarantee international consistency. ...
Link to the NML YouTube channel